The value in the LGC token is that they will be redeemable for services rendered by Lumag data aggregation service. Lumag will provide time series data aggregation services for any and all of the different currencies, coins and assets that can be bought and sold on the Stellar network.
Smartlands


Smartlands is a platform where farmers, with their assets, and investors, with free resources, create added value.
Funtracker.site Foundation equity shares ICO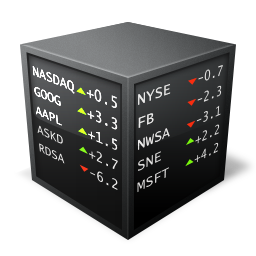 Funtracker.site Bank is a group of stellar.org anchors, a franchise that deals and distributes in THB, USD, BTC, ETH, XLM and soon many other assets all over the world. The assets distributed in the franchise are backed by multi signature locked crypto assets that provide insurance in the event of sectional failures in asset distribution collection.